Now that you have all your plans sorted, it's really about securing your finance. Whether you need to fund the whole renovation or if you have been saving and just need a smaller loan to realise your dreams. We can help.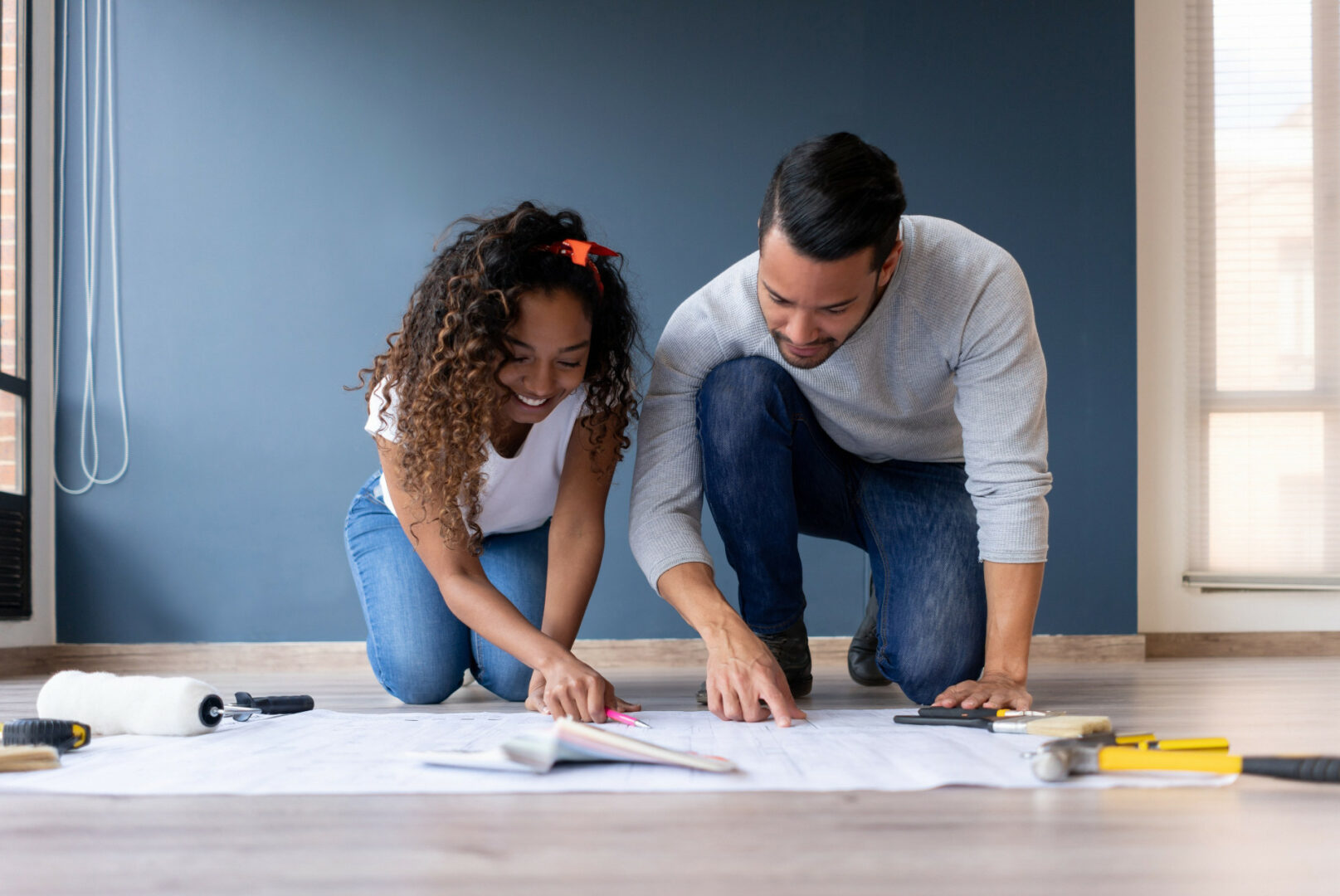 Decisions in 60 minutes
We'll email you within an hour with an outcome or in some cases to get more information
Calculate your repayments
$
Please enter an amount between 5,000 and 100,000
Enter an amount between $5k & 100k
You can choose from 3, 5, 7 or 10 years
Choose between fortnightly or monthly
Not sure? An estimate is fine.
Your repayment amount
$0.00
Repayable over 1 to 7 years for loans between $5,000 and $40,000 and 1 to 10 for loans between $40,001 and $100,000, with no penalties for early repayment. Please see important information about this calculator here.
Important information about this calculator
Comparison rate for RenoNow loans
The comparison rate is based on a $30,000 unsecured personal loan for a three year term.
Interest rate used to calculate repayments
The interest rate used by the calculator to calculate repayments is based on your own estimate of your credit rating, which starts at the lowest rate of 8.99% p.a. (comparison rate: 8.99% p.a.) for an 'excellent' rating; 10.75% p.a. (comparison rate: 10.75% p.a.) for a 'very good' rating; 13.75% p.a. (comparison rate: 13.75% p.a.) for a 'good' rating and 17.99% p.a. (comparison rate: 17.99% p.a.) for an 'average' rating.
The actual interest rate applicable to your loan will depend on RenoNow's lending assessment of your application, which starts from 8.99% p.a. (comparison rate: 8.99% p.a.) and is subject to change.
This means the interest rate you're offered may differ from the interest rate shown in the calculator and will depend on your personal circumstances. Because of this the final interest rate can only be determined once you submit a completed application.
Representative example: Based on an unsecured personal loan of $30,000 over 3 years a borrower with an excellent credit rating can expect to pay a total of $34,339. This represents a comparison rate of 8.99% p.a. and includes all interest included in your loan repayments over the life of the loan. WARNING: This comparison rate is true only for the example given and may not include all fees and charges. Different terms, fees or other loan amounts might result in a different comparison rate.
The repayment amount
The repayment amount shown on the calculator includes the interest payable but does not include any fees and charges that may be payable.
The repayment amount generated when using this calculator is an estimate, based on information you have provided. It is provided for illustrative purposes only and actual repayment amounts may vary. To find out actual repayment amounts, contact us.
The calculated repayment is not a quote, loan approval, agreement or advice
The repayment amount generated by using the calculator does not constitute a quote, loan approval, agreement or advice by RenoNow. It does not take into account your personal or financial circumstances.
To apply for a RenoNow loan you must complete an application. All applications are subject to RenoNow's credit assessment criteria. Terms, conditions, fees and charges apply.
Storage of information provided
RenoNow will not store the information provided in this calculator.
Expand All
|
Collapse All
1.

What is the eligibility criteria?

You must be:

21 years or over
An Australian citizen or permanent resident
Earn $50k or more per annum
Not be bankrupt or in a debt arrangement
Not be solely reliant on Centrelink as a source of income

To make it quick and easy you can only apply online. This will take between 5 and 10 minutes.
Click here to apply.

3.

How much can I borrow?

You can borrow any amount from $5,000 to $100,000. Subject to our credit assessment criteria. Terms, conditions, fees and charges apply.

4.

How often do I need to make repayments?

You can select to make repayments fortnightly or monthly by direct debit.
We are here to make your renovation dream a reality, quickly. The process is fast, simple and we will respond within 60 minutes.
Borrow what you need
Loans between $5,000 and $100,000* for any home or investment property renovations
Competitive rates
We offer a personalised rate based on your individual credit score
No surprises
No extra fees or charges if you repay your loan on time
Enjoy flexibility
For loans up to $40,000 you have between 1 and 7 years to pay it off. For loans from $40,001 to $100,000 you have from 1 to 10 years to pay it off.
On your own terms
Repay faster with no penalties for early repayment
Apply online in under 5 minutes and get a decision in 60 minutes.
Use the funds when you're ready.