Articles, inspiration and insights for your renovation
With so many considerations and decisions to make when renovating your home or investment property, it can feel overwhelming. Our handy tips and expert advice help you navigate the process and provide the inspiration to get organised and kick start your renovation project.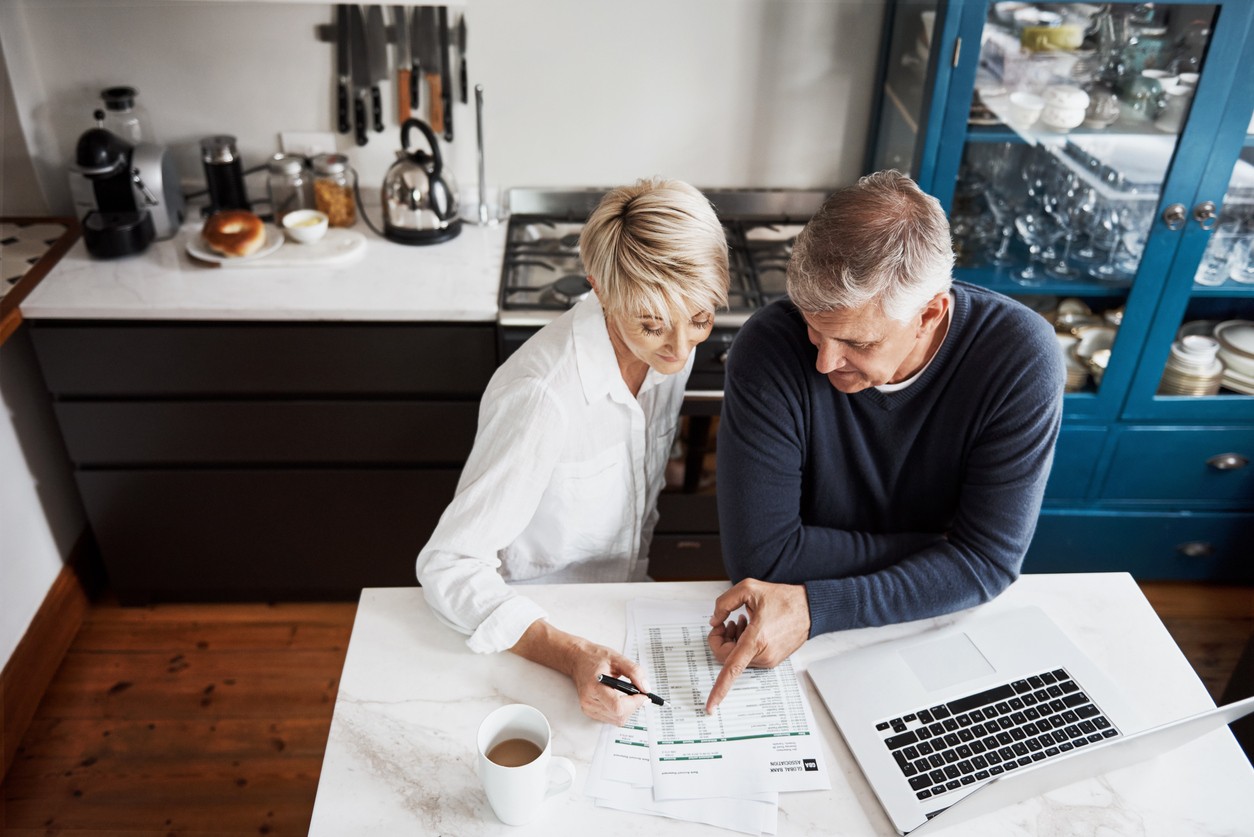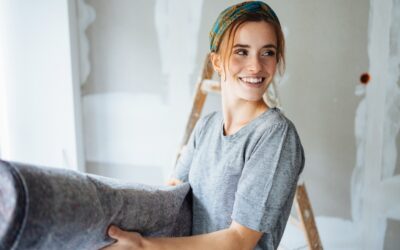 It's tempting to take the DIY route to cut down costs during a renovation, but it often leads to mixed results. Here are six jobs you should definitely leave to the professionals.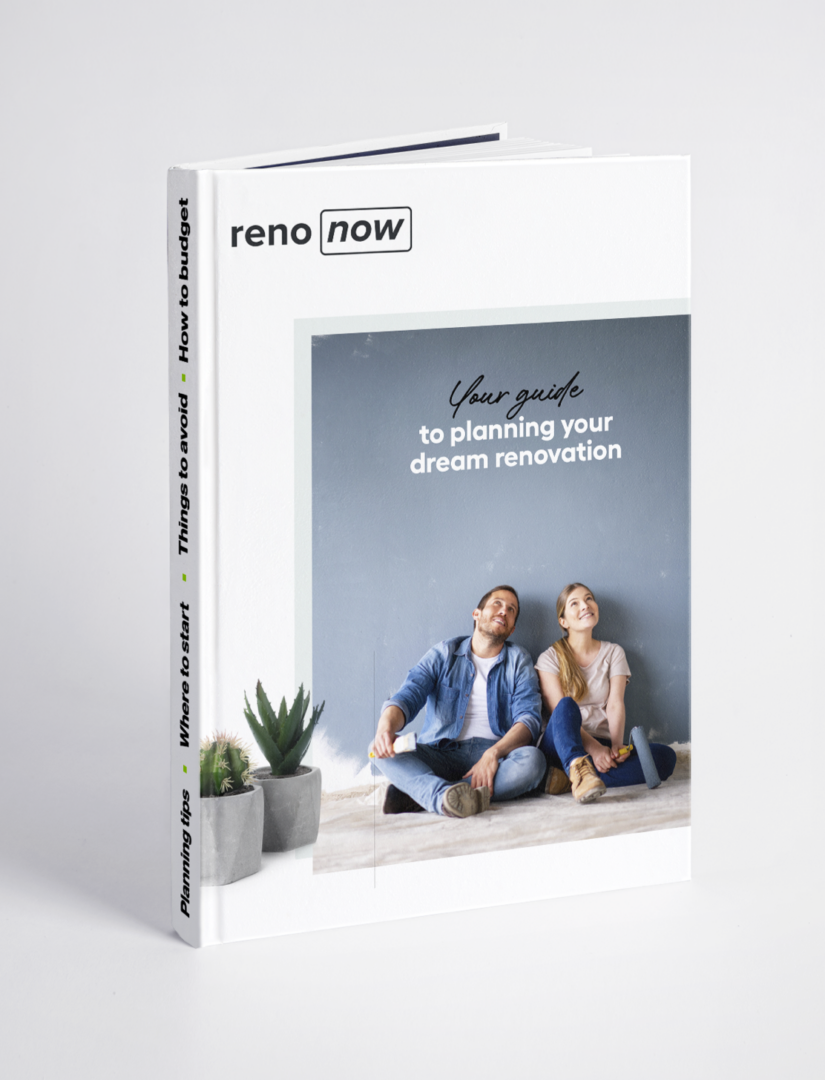 Considering a reno?
Our handy guide to home renovation contains detailed information, checklists and answers common questions to help you navigate the renovation process, so you can move forward with confidence.