Using equity to renovate – is it right for you?
Using equity to renovate – is it right for you?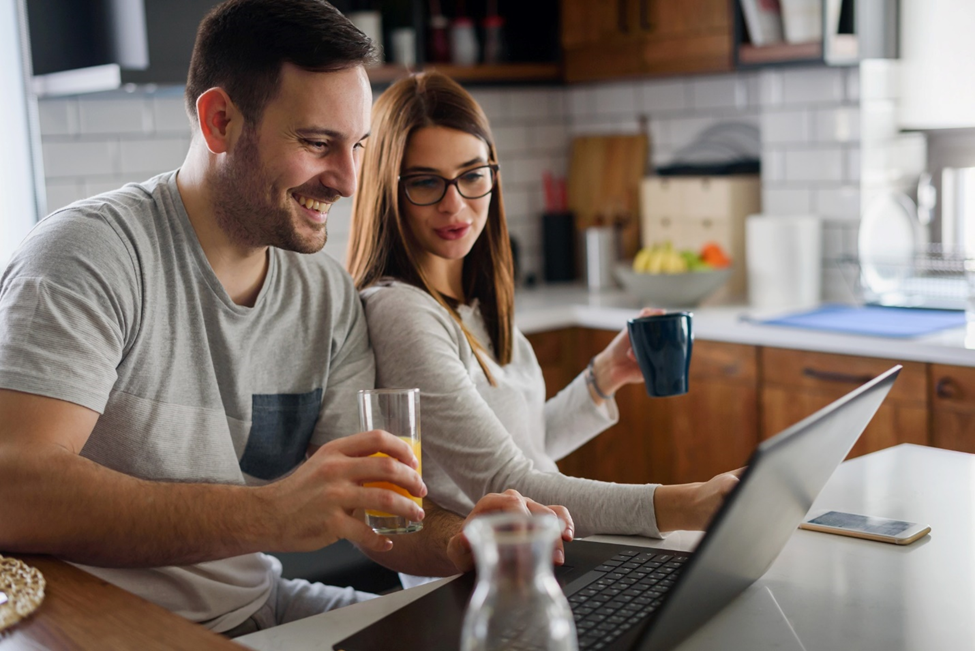 If you're planning on renovating your home, one of the first questions you'll ask yourself (apart from 'How do I build a Pinterest board?') is how you'll finance the project. The good news is, if you don't have thousands of dollars hiding in your piggy bank. There are a number of finance options available.
Renovation loan. Home loan. Personal loan. Construction loan. Perhaps you could borrow money from your family. Or even use the equity in your home.
But with all these options, what is the best choice for you?
While the best choice for financing your renovation project will depend on your unique circumstances, one of the most popular ways to finance your home improvements or renovation is to leverage the equity you have accumulated in your home. So, let's explore what this means.
What is home equity?
Before you learn how to leverage the equity you have accumulated to renovate your home or investment property, you need to know what it is. To put it simply, your home's equity is the difference between your property value (how much your home is worth) and the outstanding amount on your mortgage.
Just by owning a home, it's highly likely that you've built up some equity. And that could be one way to finance your renovation.
How to use equity for renovations?
If you're wondering how much equity you have and how much you can borrow, you can quite easily calculate that information.
1. Calculate your equity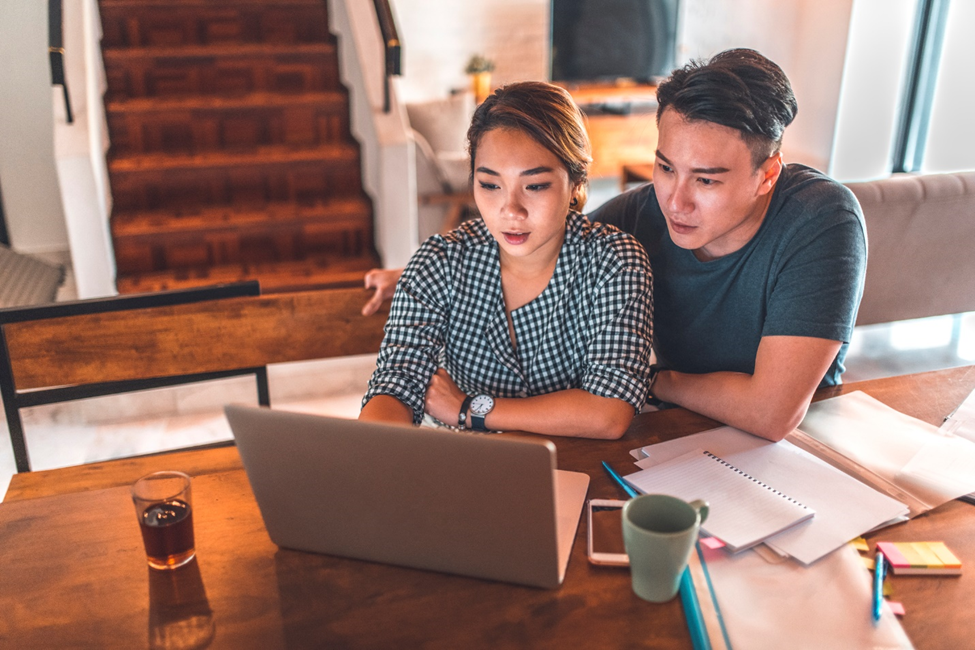 If you're curious about using the equity in your property to renovate, you'll need to start by calculating your equity. To do this, just subtract the loan balance of your current outstanding mortgage from the estimated market value of your property. (Hint: your estimated property value can come from comparable sales within the area or you can organise a formal property appraisal.)
It's important to note that this is just an estimated figure. Your actual equity may be more or less depending on the formal valuation or the final sale price of your home. But, if you're thinking about using equity for your renovation, this basic calculation will help you plan ahead.
2. Estimate renovation costs
Body:     When working out your renovation budget, it's important to consider all necessary costs, not just for the materials but also things like labour and consultants, and remember to include a healthy buffer budget (we recommend at least 10%). Factoring in unforeseen challenges could save you in the long run.
A very common example of a budget blowout is if a project is expanded and a builder needs extra time. This is a fairly common outcome when renovators proceed with renovations without a detailed design or make changes once things have been agreed.
Once you've drilled down on specifications, trade quotes and considered costly risks, you can then set your renovation budget and think about how you will finance the renovation?
3. Find out your accessible equity
Body:      Now that you know how much finance you need to complete your dream home renovation, you'll need to find out how much equity you can actually use.
When borrowing extra on a mortgage for renovations, you should always try to keep your loan-to-value ratio (LVR) under 80% of the value of your home. Anything above this may require you to pay Lenders Mortgage Insurance (LMI). In addition, the loan may be deemed 'riskier' by the bank and attract higher interest rates.
Here's an example of how to work out your accessible equity. If you have a home loan of $600,000 and a house worth $800,000, then you have $200,000 equity. An 80% LVR based on the value of your home would be $640,000 (i.e. $800,000 x 80%). This means you would have $40,000 accessible equity (i.e. $640,000-$600,000 still owing on your mortgage).
The advantages of borrowing against your home?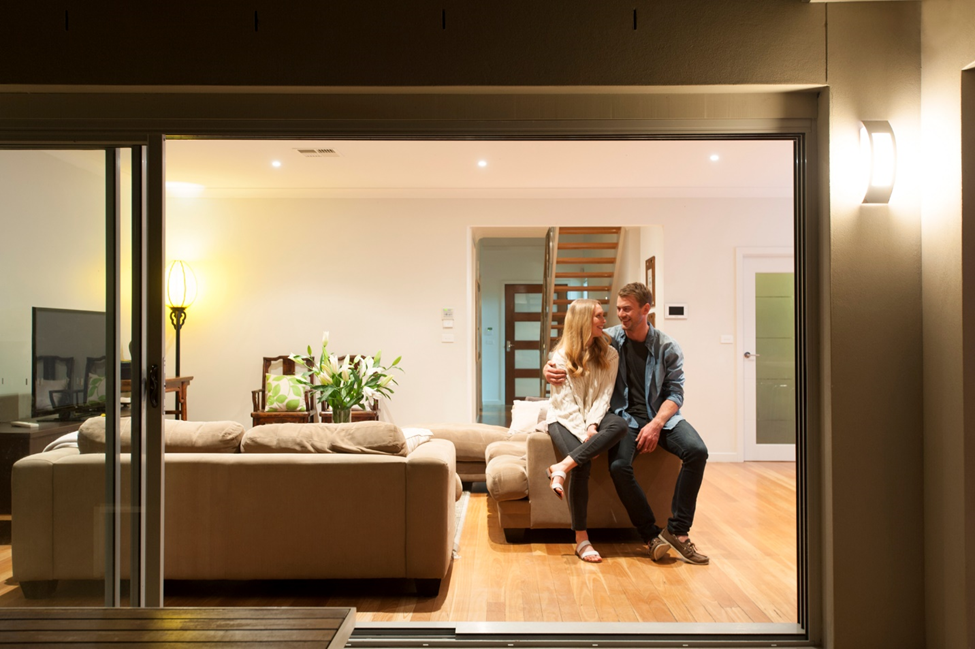 There are a number of benefits to borrowing against the equity in your home to fund your renovation project.
Lower and fixed interest rates 
One of key advantages of borrowing money against your home is that the interest rates on these loans may be lower in comparison to unsecured borrowing, such as credit card loans or personal loans. These interest rates tend to be lower as they secure your property as collateral. You can also fix the interest rate for a specific period helping you better manage your repayments and cash flow.
Build in more equity
It's worth understanding what your planned renovations may add to the value of your home. If you plan and execute a well designed renovation, you could add more equity to your property by increasing the value of the property. In this sense, renovations may prove to be a potentially lucrative property investment. On the other hand, if your renovation is too expensive for the current market (or location of the property) you may be at risk of overcapitalising. It's always good to chat to local estate agents and get their opinion.
The disadvantages of borrowing against equity?
1. Set up costs and lengthy loan processes
Home loans may allow you to pay interest at a lower rate than most other loan options, but there may be costly set-up fees, including establishment and monthly fees, penalty costs and other hidden charges. There may be other fees to consider if you're refinancing too.
The process of applying for a home loan or obtaining a review of your current home loan can also be lengthy and cumbersome. It may take some time for the lender to make a decision and you may be required to get all sorts of paperwork together. This can be disheartening if you want to start your renovations sooner rather than later.
2. You may end up paying more in the long run
You need to carefully do your sums. An increase in the size of your home loan over a longer term loan (say 20 years) at a lower interest rate may still end up costing you more than a shorter term, more flexible loan option at a higher rate.
3. You need a good credit history
Increasing the size of your home loan to include your renovation will mean that the financial provider will need to reassess your borrowing capacity. They'll look at your credit score and assess whether the loan is right for you and look at whether you can afford it.
4. You need considerable equity in your home
When you access equity to renovate, you usually need at least 15% to 20% equity in your property. That's not too difficult to achieve in a booming housing market where the value of your house might be worth more than what you paid for it, or where you've owned your home for many years. But when the market is plateauing or dipping – or if you're a new homeowner – it might be a little trickier.
Get your financing with RenoNow
 It's always good to understand what equity is available and what upside there is if you renovate but leveraging that equity in your current home loan may not be an option and may not suit your needs. At RenoNow we offer renovation lending that is simple, quick and competitive. For fast and easy access to finance for your renovation you can apply for a loan with RenoNow and get to work on your dream home reno right away. 
The application process is straightforward and simple. You'll have an outcome in under an hour and there are no hidden charges. You have the option to borrow between $5,000 and $40,000 and you can repay the loan early with no penalty. This means you can upgrade to the kitchen you've always wanted or splash out on a swimming pool for the kids quickly and easily and start enjoying your dream home now.
Apply now to see what you could borrow.