Thinking of renovating? What's the sequencing?
Renovate in the right order: the sequence of work
Planning a big renovation but don't know where to start? That's understandable. A renovation can be a big project with a lot of moving parts, whether you're extending, refitting or changing the interiors. It can be hard to get your head around what order work needs to be completed, but it's really important to plan it out.
Although there can be a little flexibility at times, typically any building project follows the same sequence so that the critical work is completed first. Essentially, it's all about doing the right job in the right order, to save you time and money (and headaches) down the track. Let's run through the sequence to help you plan out your renovation. And remember, if in doubt, ask questions and talk to your trades.
1. Design, approvals and planning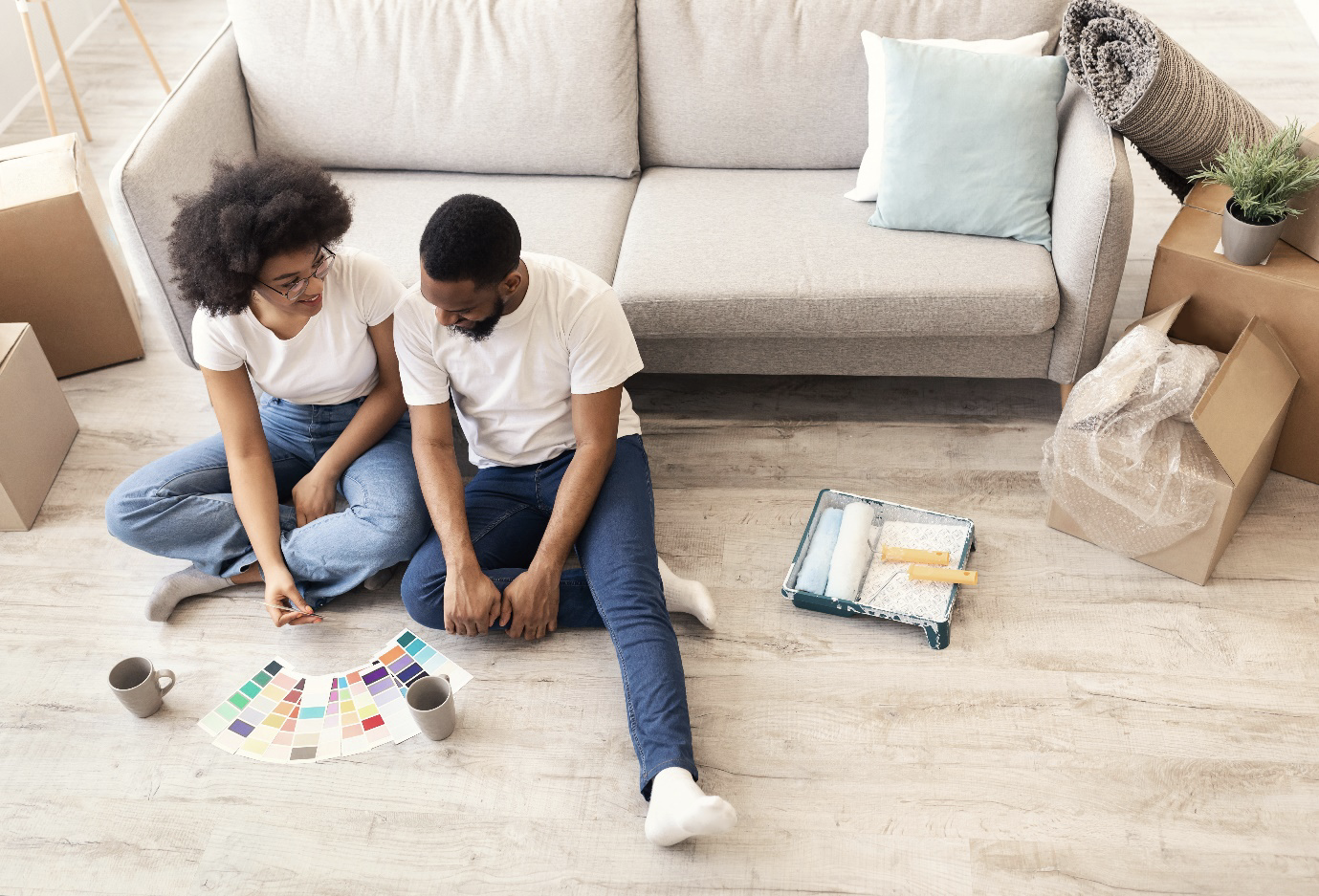 Before any work starts, you need to know exactly what will be done, when it will be done, and have the approvals that you need to do it. You may choose to work with an architect or draftsperson to finalise your design. Once these plans are complete, you may need council approvals and certification. You'll then need to decide whether you're going to engage a builder to manage the project or engage trades directly. And you also might need to appoint a certifier to take care of any mandatory inspections required throughout the project (your architect or builder may help with this).
It can be a good idea to plan your renovation as a whole, rather than room by room. This helps streamline trades and limits any unnecessary back and forth. It's also important to line up your materials for when they'll be needed. And make sure that your trades have plenty of notice, allowing for required lead times so that anything made off site (such as cabinetry) will be finished by the time it's required.
2. Demolition and clear site
If your renovation involves any demolition, you obviously need to take care of this before any other work can progress. Anything on site that might be in the way (including trees) will need to be cleared.
3. Structural build
Most renovating starts from the ground up. Anything new under the ground (like plumbing) needs to go in before anything new above the ground (like concrete slabs). Once the foundation work is completed, you can move onto the framework, the roof, exterior cladding windows and doors.
4. Plumbing and wiring
Once you've got a structure to work with, it's a good idea to install plumbing, electrical wiring and air conditioning while the walls and ceiling are still open.
5. Internal lining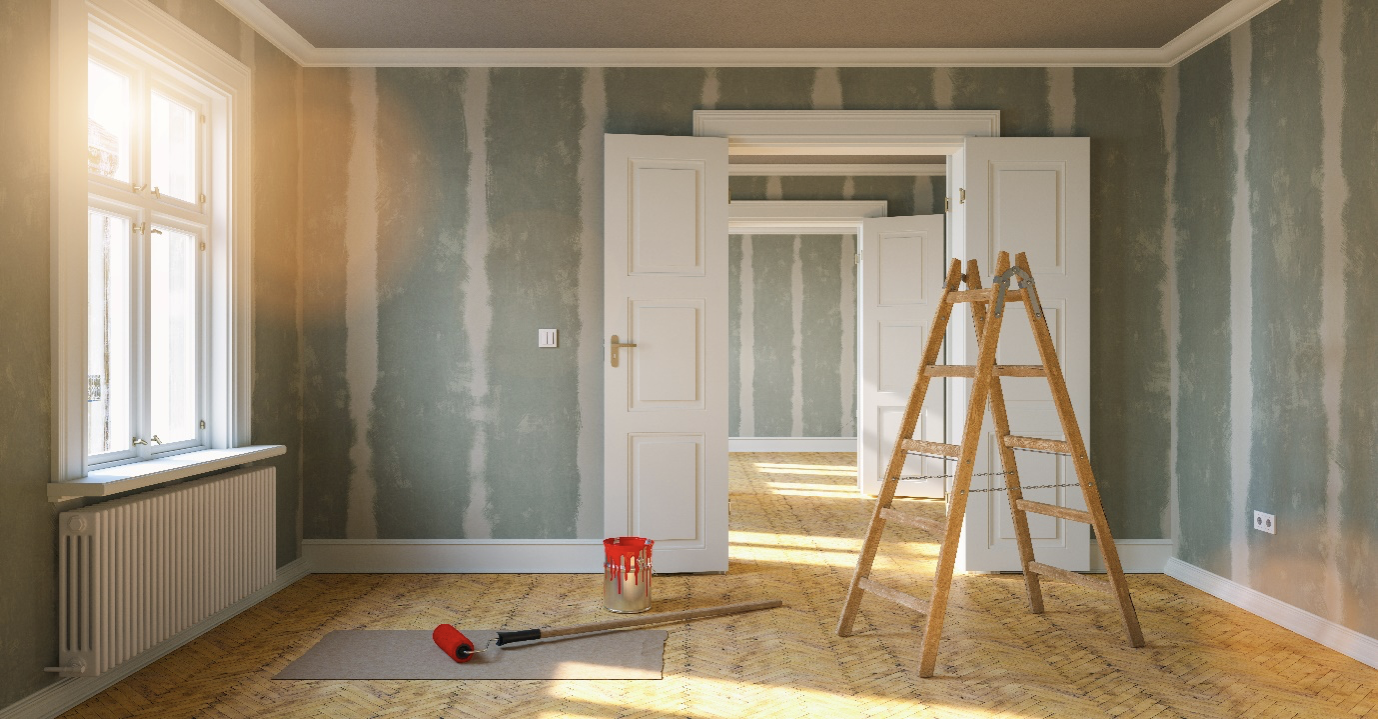 With plumbing and electrical sorted, you can line and plaster the ceiling and walls. You'll then be ready for tiling, if required.
6. Fine carpentry
Once the walls are complete, you can turn your attention to the finer details, such as window trims, architraves and doors.
7. Painting and other finishing work
While there's sometimes debate about whether to finish your walls now or later, it's often a good idea to paint and wallpaper your walls before any new flooring goes in.
8. Flooring
Now that your new space is almost finished, it's time to lay new flooring. Just remember, you'll still have an active worksite. So, once your new flooring is down, you'll want to protect it until the final work has been done.
9. Joinery
It's finally time for the last of the major work that will transform your home. Install cabinets, wardrobes, kitchen fit out and other built in furniture near the end of the build.
10. Fixtures
Lastly, it's time for the finishing touches. With all other work complete you can install lights, switches, taps and any other small fixtures.
Planning how to pay for your renovation? Applying for a renovation loan is simple and fast with RenoNow. Get in touch today to find out how we can help you.